Replacing missing or damaged teeth with a full mouth denture will give you confidence in your smile, speaking, and eating. Call our dentists at Gautier Family Dental to learn more about what dentures can do for you.
Dentures are available in upper, lower, or in the form of a partial. They are removeable replacements for your natural teeth. It may take time to adjust your dentures so they are comfortable.
We may suggest dentures to patients who:
Need full mouth restoration
Have healthy gum tissues
Have enough jawbone to support the denture properly
Have Unstable Teeth that cannot support a partial or bridge
Have multiple missing teeth
We invite you to call or visit our office today to learn more about custom dentures and how we can enhance your smile. To schedule an appointment with Gautier Family Dental, please call us at (228) 497-2424.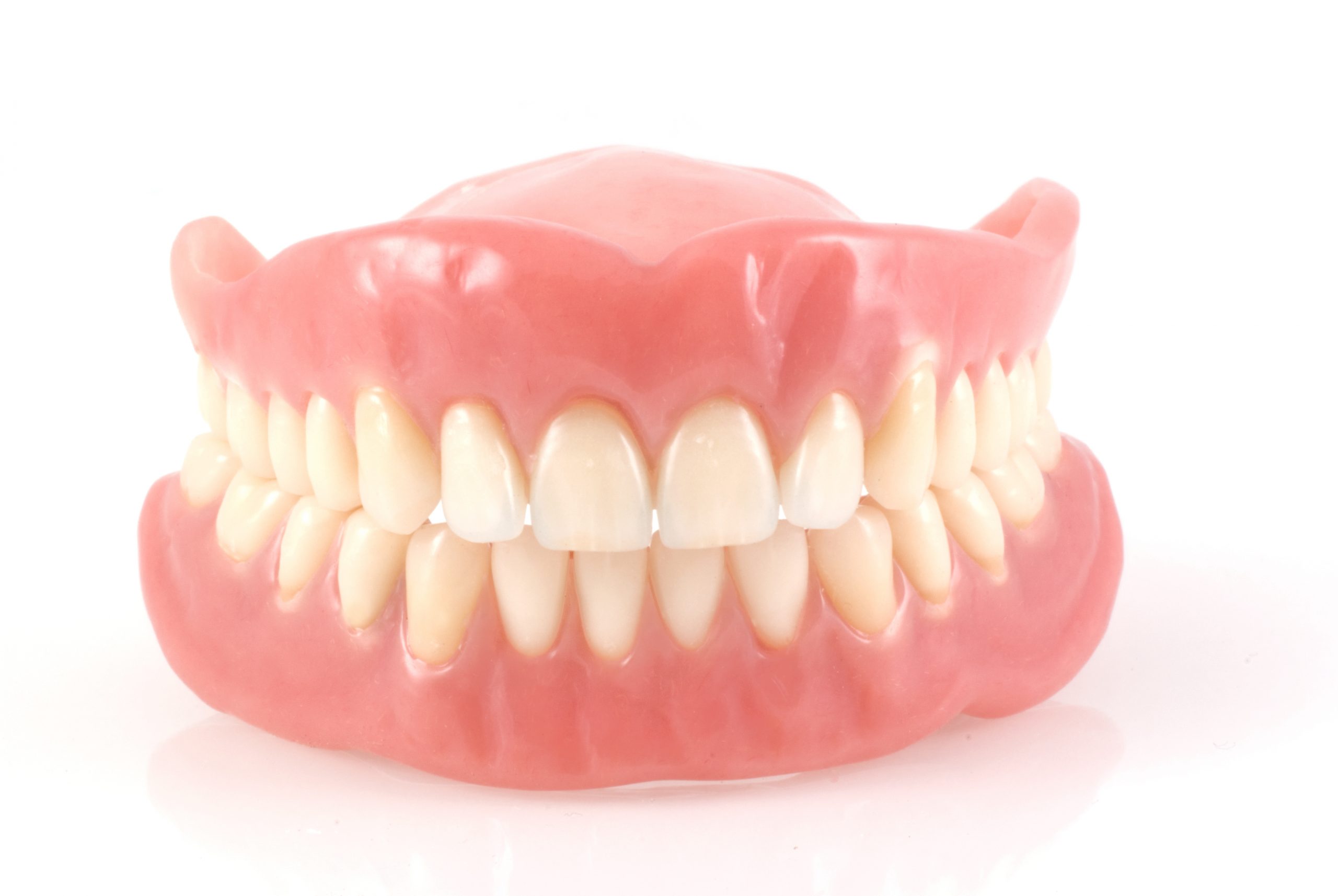 If you are looking for tooth replacement options, you may have many options to consider. Our dentists may suggest a removable partial if a dental bridge or implant is not a possibility for you. A removable partial is an affordable option if you are missing one tooth and do not have the required teeth needed to support a fixed bridge. Partials are different than dentures in that they are not a full plate of teeth. Made from a replica of your mouth, partials use clasps to attach to your surrounding natural teeth.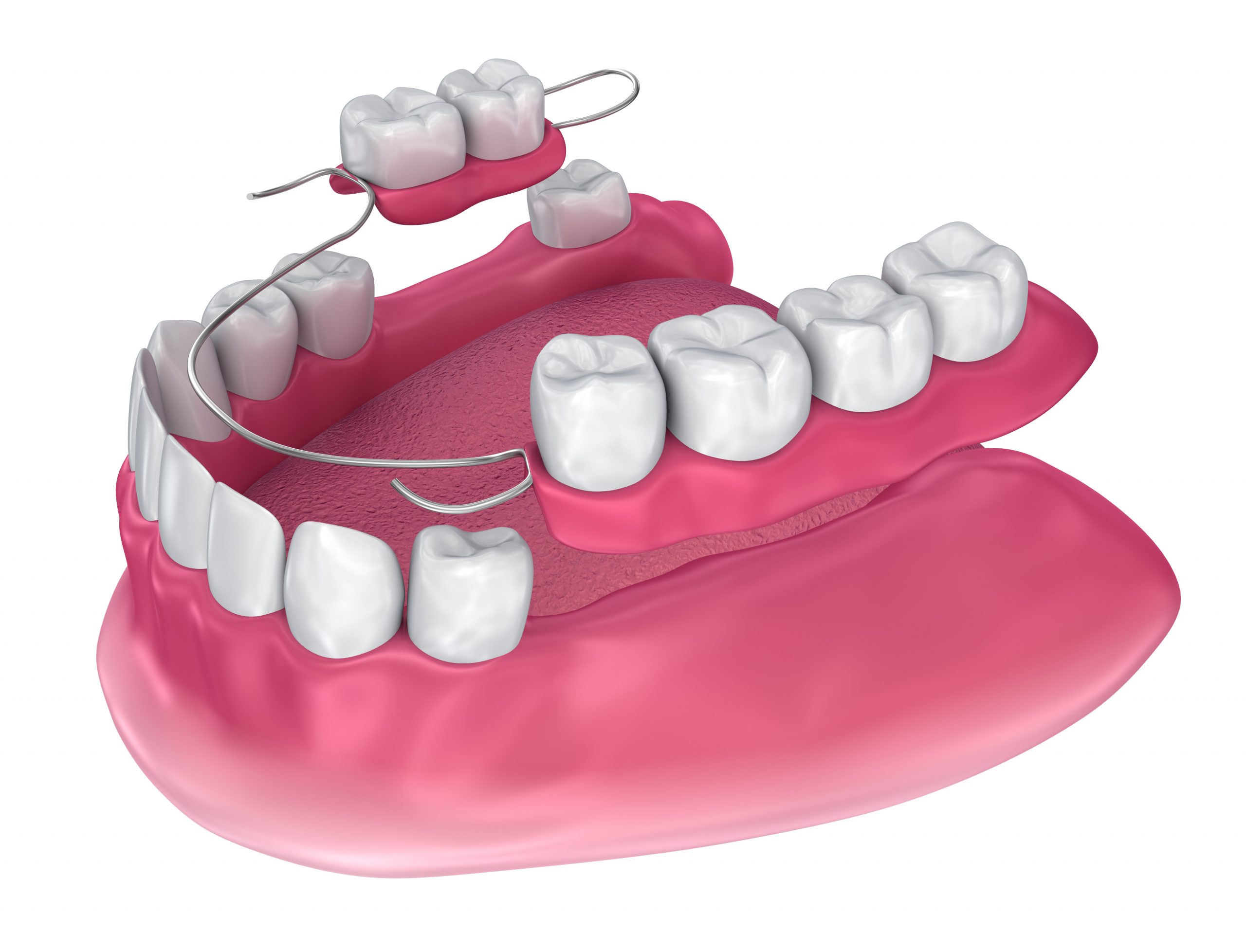 Our dentists may recommend a dental bridge to improve your smile by:
Restoring your ability to speak, eat, and chew as normal
Alleviating excess stress on the bite
Improving the shape and volume of your face
Preventing the remaining natural teeth from moving out of position
Enhancing the appearance of your smile
To learn more about dental bridges or to schedule an appointment with us, please call (228) 497-2424.