 General Dentistry
Our office focuses on complete care. Cosmetic Services
We provide affordable comsmetic dental services for all. Great Service
Exceptional dental care to transform any smile.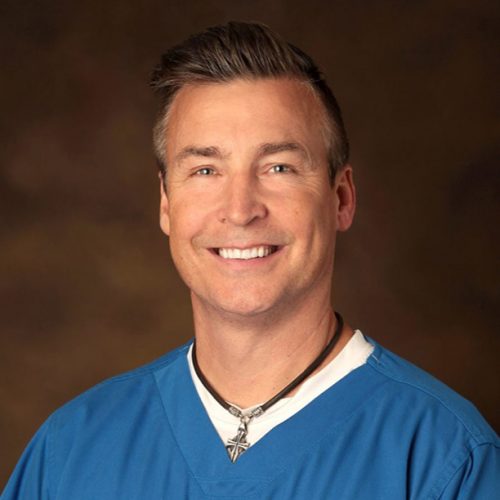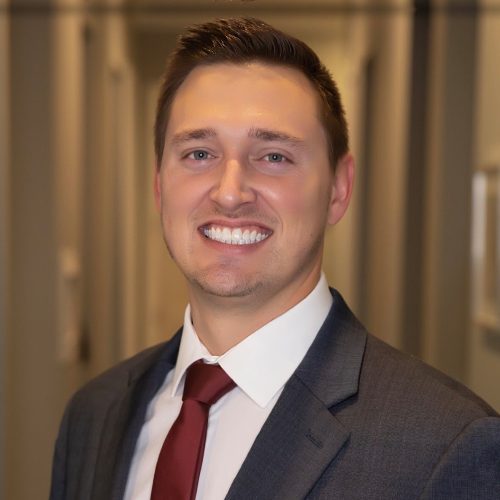 Most Insurances Accepted
Our clinic can easily accept patients with many different types of insurance. Ask us for details! Use of Innovative Technology
All procedures are furnished with state of the art equipment and maintained at the highest standards. High Treatment Success Rates
Our treatments are performed by skilled dentists based on today's standards of care, which promotes the best treatment outcomes.
Years of Dental Experience
With many years of dental experience, we are experts in all facets of dentistry. You will receive the best care available.
Sheka Lawrence
2021-10-06
Best dentist office I've ever been too! Dr. Weihe is so gentle, her assistants are very informative! Braelynn helped me with insurance and helped explained my treatment plan to me. I will definitely recommend my friends and family.
Brandon Russell (Bruhhhitsbrandon)
2021-06-10
I love the office, and all the workers were absolutely amazing! Dr. Weihe was very sweet and she made me feel very comfortable. In the past most of my dentist and some of my dental assistances were horrible. They were very rude and didn't have patients. I will be at this office again to get my teeth cleaned again. such a great place and the people are so awesome.
Trevor Necaise
2021-06-10
The new office is so nice, they did an amazing job! The front office girls were very welcoming. I was very nervous to go to my appointment but the assistant Braelynn & Dr. Garner were awesome and made my visit feel very comfortable. Love it here
I love the staff here! Very professional, very polite, gave me more information about the questions I had. Macee greeted me when I walked into the door and got me checked in right away! Will definitely be coming back!
The prices are very reasonable and the customer service is outstanding You get greeted as soon as you walk in the staff up front was so kind and caring as well as pretty All 10s at that office!!!
The entire stall is professional and helpful. Fantastic office!
This is the best dentist office I have ever been too. Felt like family. The whole staff is super helpful.
Excellent service, pleasant environment and friendly people.
2805 Hwy 90 Gautier, MS 39553
Monday - Friday 8:00 am - 5:00 pm